Turn to us for your HVAC needs
Whether you need routine maintenance or installation services, our team is ready to help. If you need a new system, we can design and install it, so you can enjoy more efficient heating and cooling. Upgraded HVAC will save you money on maintenance and power costs in the long run. Connect with an HVAC contractor today to learn more.
The importance of HVAC maintenance
If you want to avoid an emergency repair call, you need to give your HVAC system regular preventive care. Routine HVAC maintenance can save you money in the long run by helping you save on cooling costs and avoid an expensive replacement. We can come back monthly to make sure your commercial or industrial system is operating smoothly.

Get a free estimate on your industrial or commercial HVAC services today.
Be Comfortable Year-Round in Union or Irvington, NJ with our HVAC Services
Partner with an HVAC contractor
It's hard to be productive at work or relax at home when the temperature isn't right. Rather than sweating or shivering, bring in the experts for HVAC services in Union or Irvington, NJ. You should hire an HVAC contractor from Ray's HVAC because of our:
 

Schedule HVAC installation or repair services today.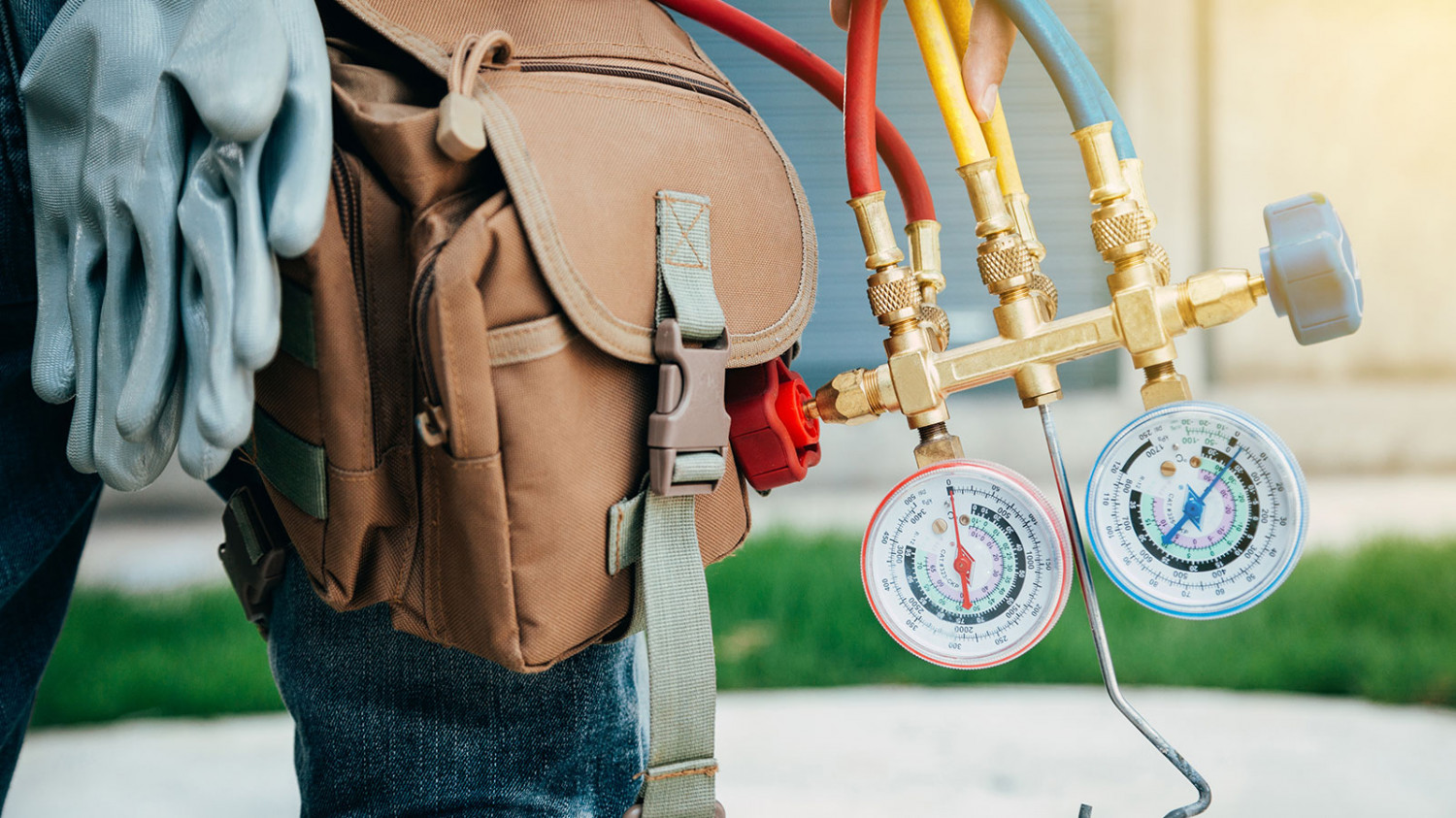 Don't Know What's Wrong With Your HVAC?
We can troubleshoot it for you